Donate
Quiet Down There is a charity that offers people routes to expressing and developing their own creativity – outside of the traditional structures of the arts. We love working creatively in unexpected places and in new ways. We are ambitious for the communities that we collaborate with and work alongside artists to hone and develop their socially engaged practice.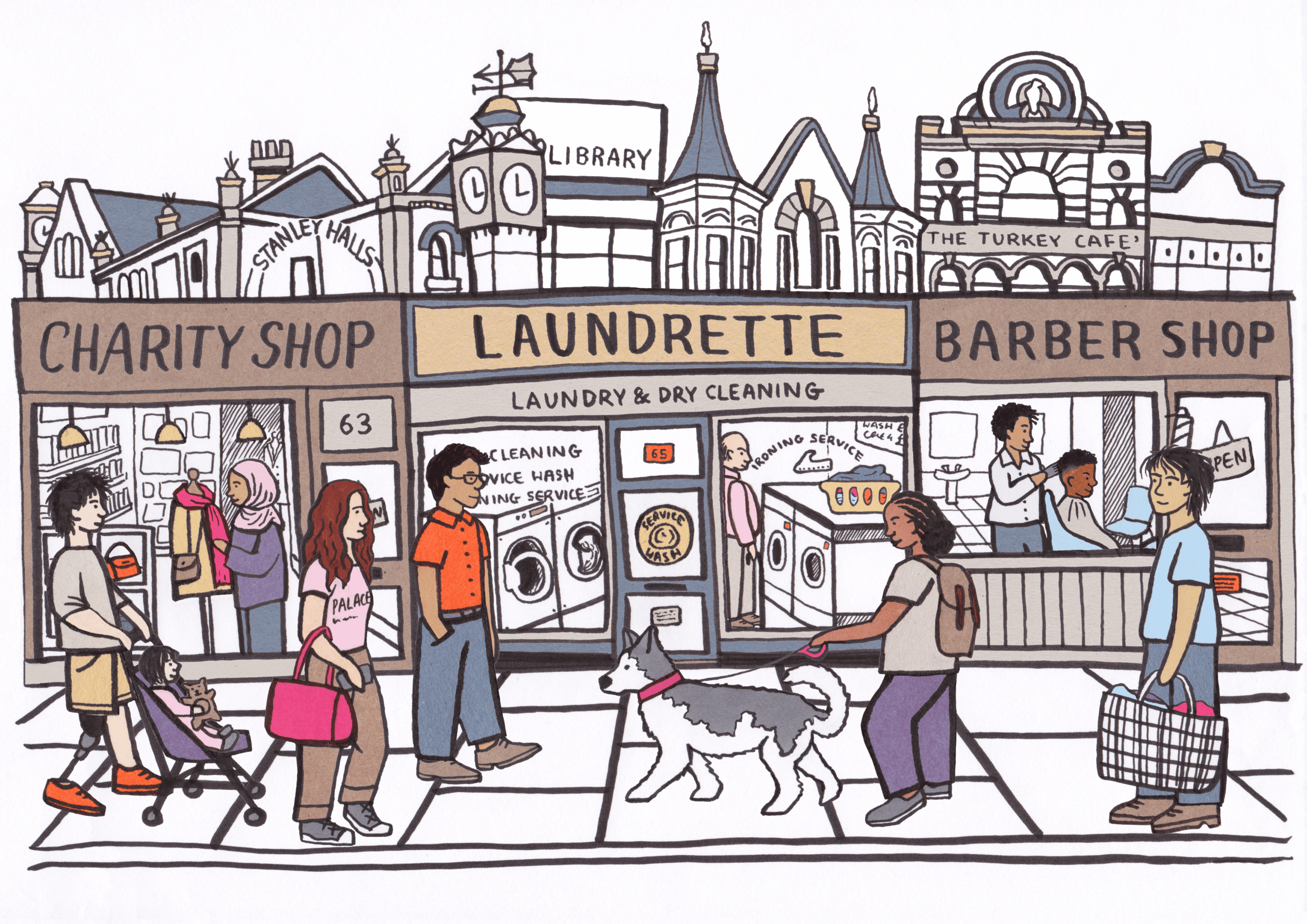 Your support will help us offer free clothes washes to those living with hygiene poverty in the Brighton & Hove area. Alongside free washes we are offering creative activity to help overall well-being and to support the formation of a creative identity.
We also run reading, eating and craft groups to help people connect with themselves, each other and their local community.
If you'd like to give us 20p or £2,000, every penny is truly appreciated. We are working with communities who are often struggling with the rising cost of living and have found themselves disconnected from their community. Every donation will go to making creative opportunities, often while undertaking a universal task – such as washing clothes or sharing a meal – so we all become empowered and have the opportunity to form our own creative identities, whilst meeting new people and feeling connected.